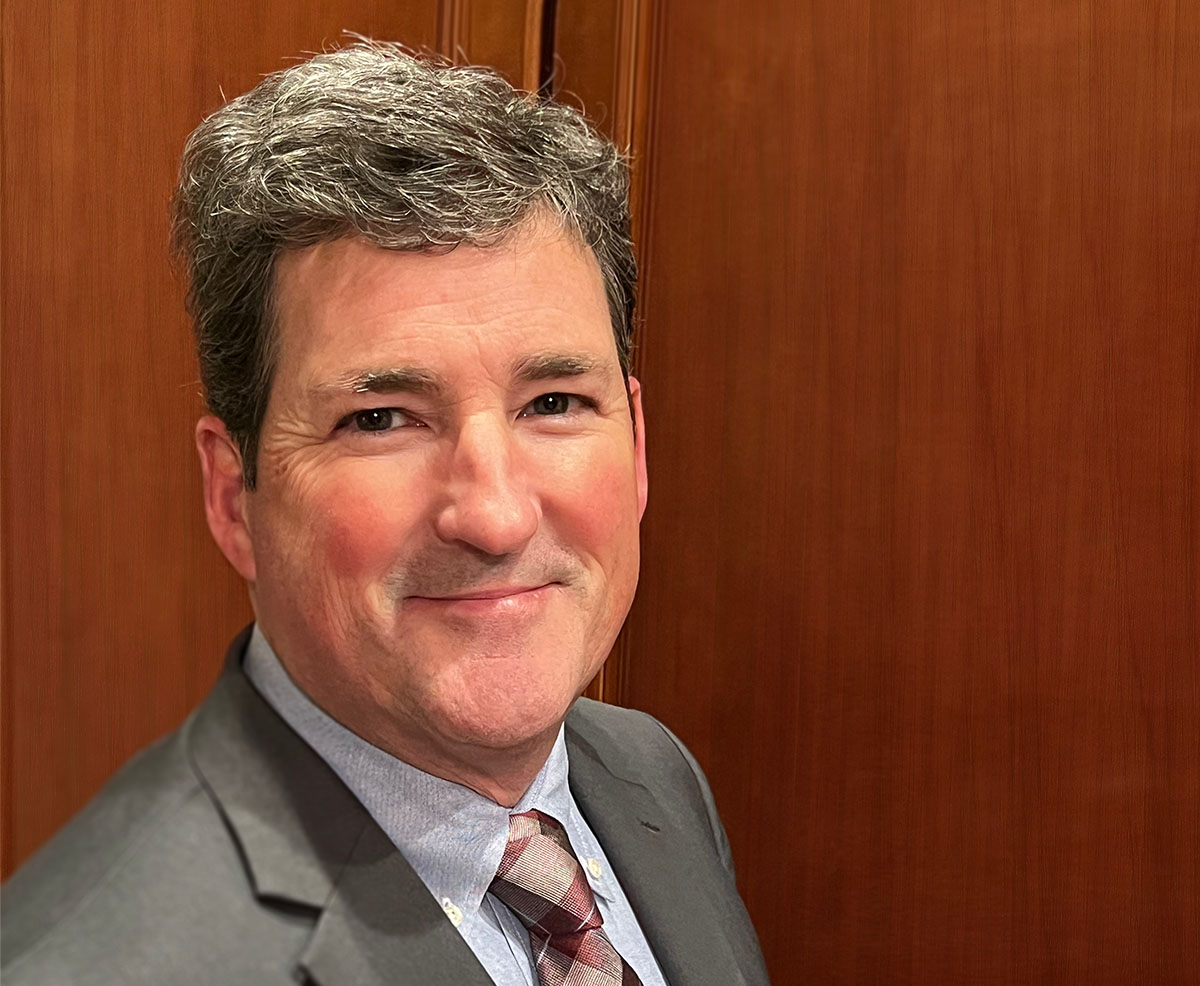 Senior Advisor
Mike has served as state representative for the 139th district — parts of Pike and Wayne counties—in the Pennsylvania House of Representatives for eight terms. He brings extensive consensus-building and public and private sector experience to our government relations and public affairs team. Throughout his tenure in the state legislature, he had a reputation for thoroughly understanding the state's complex fiscal issues. As a member of the House Appropriations Committee and Chairman of the House Finance Committee, he was intricately involved in the Commonwealth budget process, as well as updates and changes to the tax code.
For the past 6 years, Mike has been Chairman of the Pennsylvania Higher Education Assistance Agency (PHEAA). The 20-member board was created by the General Assembly in 1963 with a mission to create affordable access to higher education. The Agency administers financial aid resources and tools for Pennsylvania students. Mike's public service career also includes local government experience — he previously served as the Pike County Treasurer. Prior to running for office, he worked as a certified public accountant and was a senior tax consultant for Price Waterhouse.
Mike's private sector experience working in the financial field and as a small business owner coupled with his vast knowledge of state government gives him a unique perspective and insight on a wide range of issues affecting Pennsylvania and the Commonwealth's business, higher education, regulatory and taxation environments. His leadership and consensus-building skills were recognized and respected by members on both sides of the political aisle.
Mike is a graduate of Rider College in Lawrenceville, New Jersey. He resides in Greentown, Pike County with his wife Jen and has three children, Corine, Wyatt and Eli.