Whether you're a Fortune 500 company, a charitable organization or a small business — at Novak Strategic Advisors our number one goal is to deliver results. We offer a multi-pronged approach that incorporates public affairs and issue management with comprehensive government relations strategies to help our clients achieve their goals.
Our wide breadth of experience includes success in multiple issue areas.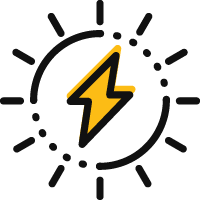 Energy
Led a multi-year issue campaign fighting back against efforts to place additional taxes on Pennsylvania's energy industry — which would lead to higher costs for consumers and threaten the Commonwealth's role as a global energy leader.
---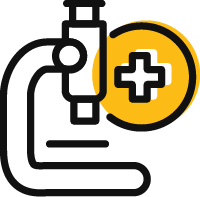 Health Care/Appropriations
Five years ago, public relations experts told this biomedical research institution that they were "the best independent cancer research institute that no one knows." As a result of an aggressive awareness and relationship-building strategy, this institution is now considered a valued and trusted resource to policymakers. Today, not only is the institution relied on for policy committee meetings and roundtable discussions but also the recipient of over $1 million in state funding and awards to assist their research and work.
---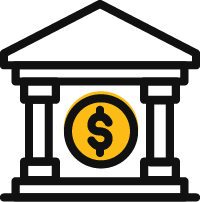 Taxation
Activated a network of 750 Main Street businesses across Pennsylvania to bring fairness to the Commonwealth's application of the state sales tax. As a result of our efforts, the Pennsylvania Department of Revenue has issued a call for internet-based retailers to register for state tax identification numbers to allow for better collection of taxes on internet sales.
---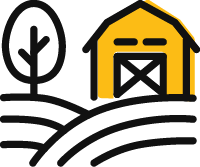 Agriculture
Novak Strategic Advisors has guided this dairy organization for more than a decade. Previously, this organization was virtually unknown by legislators and agency executives, and it had a severe revenue challenge. Novak Strategic Advisors immediately executed a plan that solidified this organization's financial stability, and then committed to an outreach, education, and advocacy campaign with a heavy emphasis on education and farm visits for legislative leaders, chairs, members, staff, and agency executives. Today, this dairy group has a highly visible seat at the table and plays a significant role in shaping agriculture and dairy policy.
---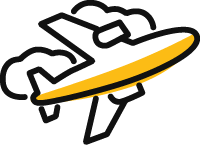 Transportation
Implemented a multi-pronged campaign aimed at blocking a major airline takeover. Capitalizing on the themes of competitiveness, the need to grow business and maintaining consumer choice, Novak Strategic Advisors united Pennsylvania's nine regional airports, two major airline hubs and local communities to apply public pressure through media events, news stories and editorial comments. Ultimately, the takeover did not take place.
---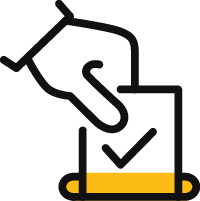 Referendums
Novak Strategic Advisors has successfully won liquor referendum projects across the commonwealth that update antiquated anti-liquor statutes in local municipalities, bringing greater consumer choice and competition.
---
In addition to the above-mentioned items, Novak Strategic Advisors has effectively secured procurement contracts, achieved legislative victories, educated leaders about clients' issues, and developed relationships with government entities on behalf of our clients.