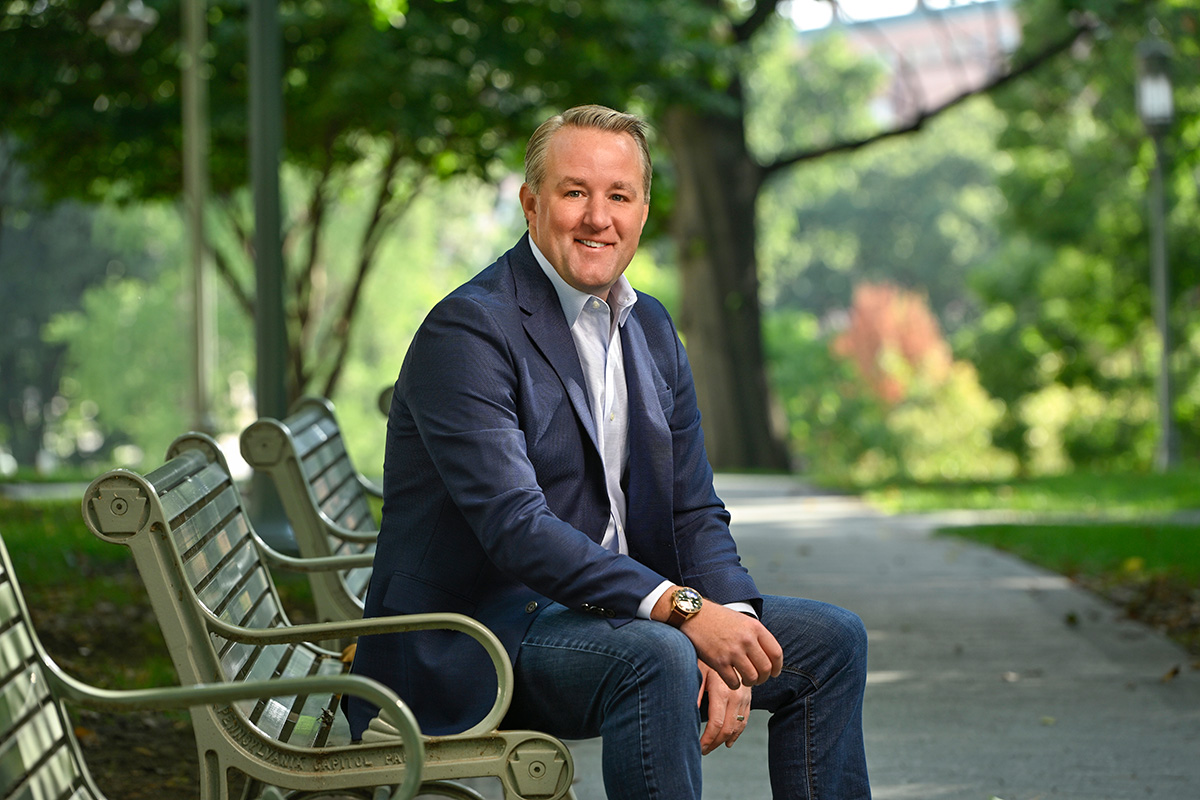 Managing Partner
Dan Hayward joined Novak Strategic Advisors (NSA) in 2005 as a Senior Associate after honing his political skills as a top statewide campaign operative into a new government relations paradigm that married on-the-ground issue advocacy, coalition building and relationship management with targeted direct and indirect lobbying.
Dan is the architect of NSA's Public Affairs & Issue Advocacy division. This division combines a field-operative presence with modern strategic communications to bolster and assist the firm's government relations & public affairs clients. Today, the division rallies local, regional and statewide support to drive legislative successes in Harrisburg, Washington, and the court of public opinion. As a result, hundreds of clients have turned to NSA to build customized approaches to their legislative goals, public outreach initiatives, and overall issue advocacy efforts.
In the early 2000s, Dan served as one of the state's youngest executive directors of the Pennsylvania Republican Party with skill and political acumen that led to immediate electoral success. In 2004, at age 25, he was both the executive and victory director of the state GOP and managed a $28 million budget while directing 115 field operatives. Today, he applies that political skill and experience to orchestrate successful government relations and public affairs efforts and to advance local, regional, and statewide issue advocacy campaigns for NSA clients.
Dan currently serves on the non-profit boards of the Western & Central Pennsylvania JDRF (Executive Council Member and Corporate Development Chair), Running for Rachel, and Riding on Insulin. He resides in Harrisburg with his wife, Kristen, daughter, Cecilia, son, Connor and pup Bess. He is a summa cum laude graduate of Shippensburg University. In his spare time, you can find Dan riding the country roads of South Central Pennsylvania training for his next road race or triathlon and taking his daughter, Cecilia, to the park for a ride on the swings.