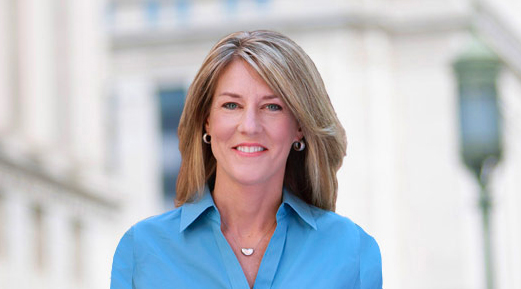 Senior Associate
Caroline runs all aspects of the Professional Dairy Managers of Pennsylvania (PDMP), developing and managing all of the organizations programs and initiatives, producer engagement, ag and independent business policy development and issue advocacy, industry collaboration and daily operations of this trade association, including managing and negotiating contracts, research projects and vendors.
She represents PDMP and dairy producers throughout the state in ag coalitions and collaborations, including national workforce and environmental policy coalitions, and consumer education campaigns such as the "Choose PA Dairy" campaign initiated to increase consumption of PA produced milk. Caroline was engaged to provide executive leadership to the PA Dairy Futures Commission, established by the General Assembly to produce a comprehensive set of recommendations to improve and secure Pennsylvania's dairy industry and its future, and she authored its final published report which is now being used as a plan for action throughout the industry and government.
Caroline is adept at strategic messaging, with over 30 years of experience in public relations and government affairs, communications, event planning, association management, organizational development and coalition building. She has served as Press Aid to a Governor, Director of Public Relations and Human resources for a large municipal Authority in Southeastern PA, served under Governor Tom Ridge as the Director of Pennsylvania's Bureau of Employer and Career Services, where she was responsible for a budget in excess of $50 million and managed approximately 1,500 employees, consulted for ag preservation entities and co-managed the Lancaster County Blue Ribbon Commission; a public engagement to bring shared goals and vision together for the advancement of production agriculture. Raised in Chester County PA, Caroline now resides in Southwestern PA, not far from West Virginia University where she earned her B.S. in English and minored in political science, and where she can easily attend her beloved Pittsburgh Steelers' games.