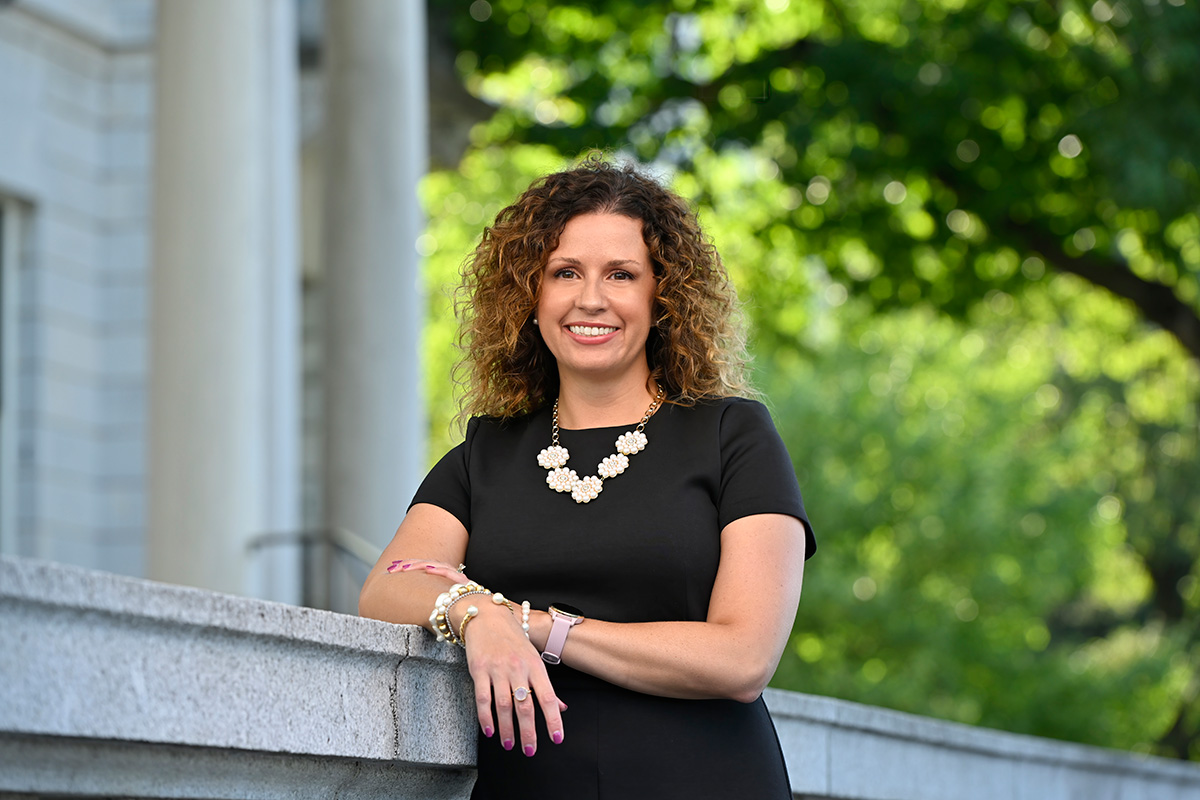 Senior Partner
Angela Leopold is a Senior Partner of Novak Strategic Advisors. A savvy businesswoman and an accomplished community leader, Angela knows people and gets results. At NSA, Angela directs top to bottom grassroots campaigns, earned and social media strategies, and coalition-building activities. For the past 15 years, she has worked on state and national issues such as healthcare, taxation, and energy. Angela co-leads the Issue Advocacy division at Novak and oversees several of Novak's government affairs clients as well.
Early in her career as a political fundraiser, Angela developed creative, direct approaches to navigating grassroots campaigns that included issue-based forums, consensus building, and reputation management. Today, she utilizes this experience and continues to cultivate her well-established relationships and strong, broad-based coalition networks. Angela has successfully managed several local races drawing on her impressive organizational skills and ability to mobilize grassroots armies at the local level. From circulating petitions to building relationships with local business and community leaders, Angela leveraged her connections in creative ways, which ultimately led her candidates to victory in these local elections.
Angela is the past board chair of the Central PA Chapter of the American Red Cross, and in 2016 graduated from the Leadership Harrisburg Area Executive program. When Angela is not pulling it all together at work, she is pulling together ways to support nonprofits, including the Midwest Food Bank, D.R.E.A.M. Partnership, Keystone Human Services (Partnership Board) and Members 1st FCU. In her spare time, Angela loves to explore the corners of the world, the culinary arts, and reading historical fiction.
Angela is a graduate of Dickinson College in Carlisle, Pennsylvania, and holds a Bachelor of Arts degree in Political Science. Angela lives in Mechanicsburg with her husband, Joe, and son, Mark.