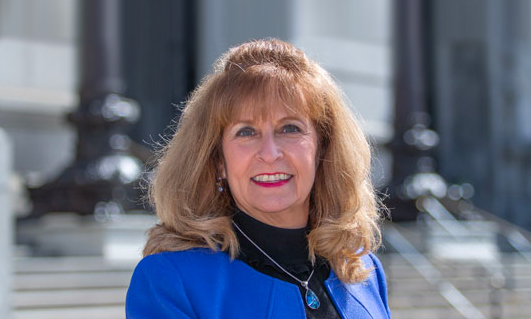 Manager Client Services
Agnes is the quintessential traffic cop on the NSA team, providing administrative support and account management to all our clients. She is a skilled organizational manager with years of experience successfully managing projects, initiatives and events of a vast variety.
Agnes is an energetic people person with friends everywhere and before bringing her skills and network to NSA, she was District Office Manager for former House Ag Committee Chair, State Representative Art Hershey as well as Legislative Assistant for former State Representative Ron Raymond.  As Assistant Director of the Department of Voter Services in Chester County, PA, Agnes was unflappable in managing a large staff, continuous improvement and significant organizational change in a high-pressure and tight-deadline environment.  She brings that same focused, goal-oriented energy to every NSA engagement she supports. In her spare time, Agnes stays busy enjoying life with her three adult daughters and family in southeastern Pennsylvania.